Today I'm home with my parents and sister! I got in last night, and had a nice run this morning. I ran three miles in a little over half an hour. What truly impressed me was thinking back to the runs I did in high school, or even in college on breaks. There is a 1.5 mile loop around my house, and I used to always have to walk at a certain point a little after a mile in. Today I was able to do two loops of my hometown course without stopping once! This shows how much my fitness has improved since I was 17. Go me!
I also ran today with my new Asics thermal arm bands. I've been jonesin' for some arm warmers for a while now, and I got an early xmas gift from M. They kept me super-warm in the 37 degree weather here. I wore capris, a short-sleeve technical tee, and these. Felt nice and toasty the entire run — it made me think I might have needed a little more on my torso! Only wish I had sunglasses as apparently there is some sun in MD!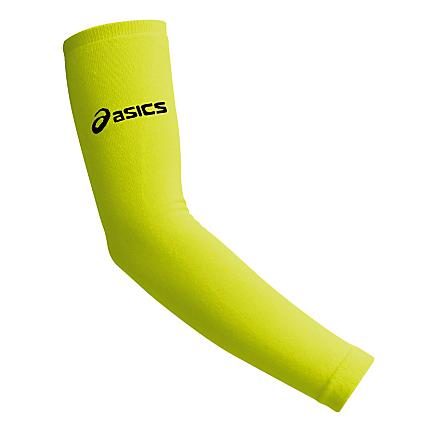 I've been planning on committing and registering for the Illinois Marathon this weekend as well! I'm still working on my training plan, but am about to share!
Anyway, I hope everyone has a great Christmas! Ho Ho Ho!